Improve Your Vision. Improve Your Life.
Schedule a FREE Zoom video consultation with our medical staff today!
Discuss your vision correction options from the safety and comfort of your home.
Over 55 and struggling with up close vision?
Drs. King, Kopstein, and Schlecht now offer reading vision solutions at K2 Vision.
Discover refractive lens exchange (RLE) options for visual freedom with K2 Vision today!
Check out our 2-part Ultimate Guide to lasik below!
PART 1:

START YOUR JOURNEY
What is LASIK?
Contacts vs LASIK
FAQ's
Am I a candidate?
PART 2:

Making The Right Choices
How Do I Pick the Right LASIK Practice?
What is the Cost of LASIK?
Walk-through Day of Surgery
Post-Procedure Care
THREE EASY STEPS TO VISUAL FREEDOM
Your vision may be less than perfect – but your quality of life doesn't have to be!
LASIK is a quick and incredibly safe procedure that brings your vision back into focus – reducing, and in most cases eliminating, your dependence on contacts and glasses.
Step 1:

Find out if you're a LASIK candidate

Discover if LASIK is right for you by taking our LASIK Self-Test, scheduling your free consult, or giving us a call. Our staff is always happy to answer any questions you have about LASIK.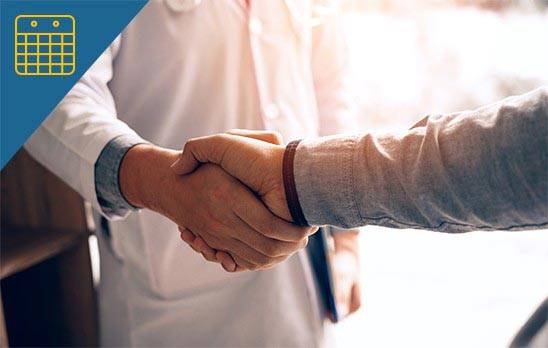 Step 2:

Schedule your LASIK procedure

LASIK is a 7-10 minute procedure with a very short recovery time, so it's easy to fit into your schedule. You can usually return to regular activities the very next day!
Step 3:

Enjoy your life without the burden of contacts or glasses!

Feel the freedom of being able to go swimming, skiing, and enjoy your active lifestyle without fumbling with your glasses or contacts!
LASIK helps millions of people worldwide each year enjoy the freedom that crystal-clear vision provides!
How would your life change if you were no longer limited by your glasses or contacts?
Outdoor Adventurers
"I got LASIK almost a year ago to the day. It has been one of the best choices I have made. No more worrying about glasses or contacts while playing tennis, golf, skiing or cycling. It's a must have for any active person.Trust me, just go and do it, it's totally worth it."
SEPPI HUTTER
Busy Professionals
"I got my procedure done 2 years ago and it has been life changing. I travel frequently for work and would have to fuss with my contacts on late night flights (or forget to take them out, which is even worse). I love waking up in the morning and being able to see. I love being able to take a nap without having to take contacts out."
Jonathan Lytle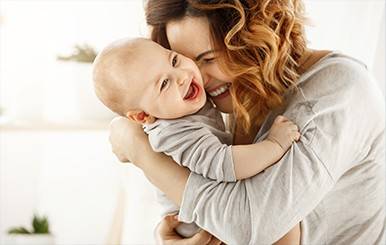 Supermoms and Superdads
"Couldn't be happier with my experience at King Lasik. I'm seeing perfectly and without glasses or contacts for the first time in almost 20 years. Most importantly, I'll finally be able to swim with my daughter without having to constantly wipe my glasses. So thankful for King Lasik!"
Tim G.
0% Financing + Low Monthly Payments
At King LASIK we believe in clear, transparent pricing. That's why we offer our Best Price Guarantee.
It's simple. If you have your lower quote from another clinic for the same technology, bring it in and we will beat it by $100.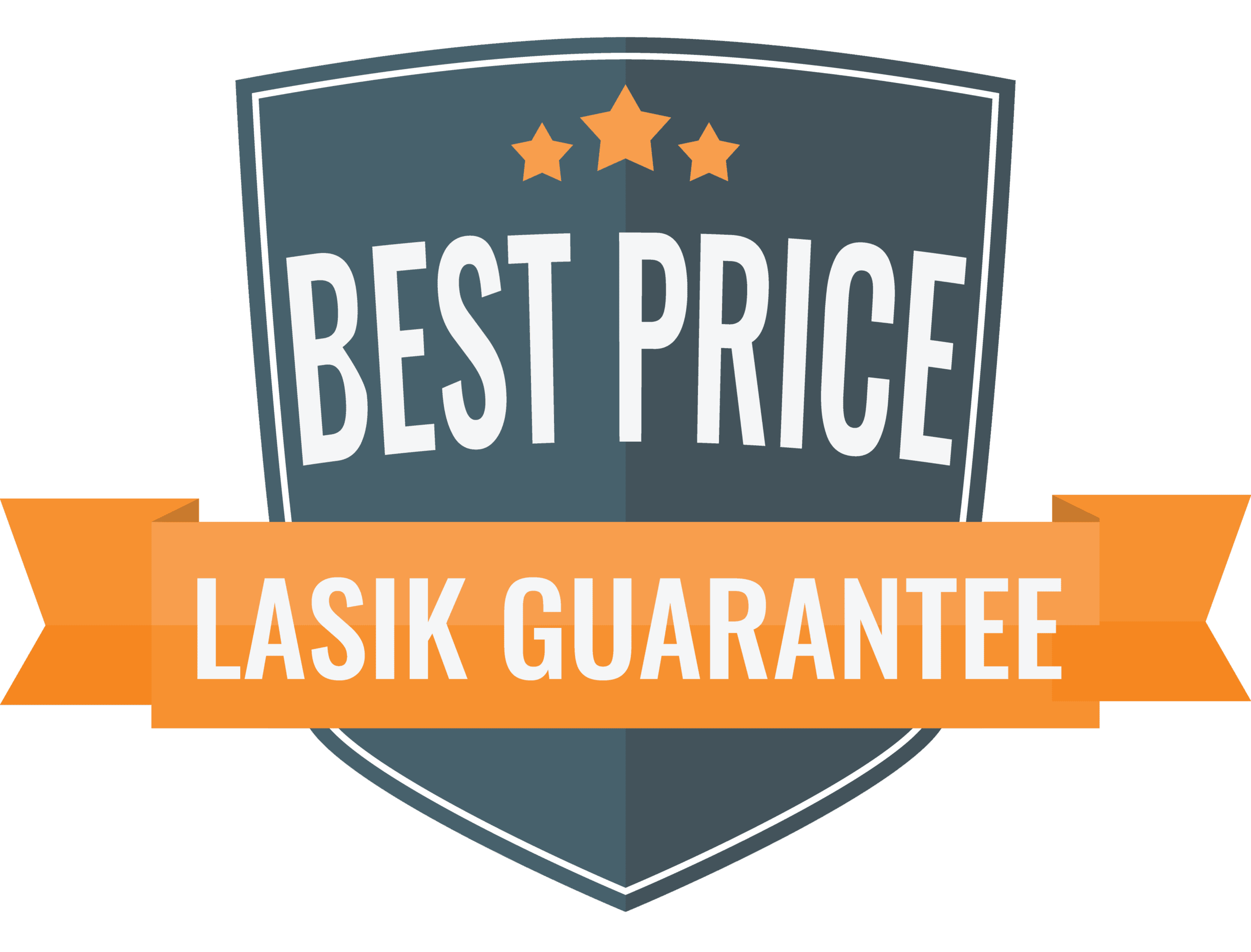 Having performed over 150,000 procedures in his career, Dr. Joseph King is one of the most experienced LASIK surgeons in North America, and his expertise and education are unmatched.
Dr. King is also a LASIK patient himself – so he understands first-hand what it's like to make the big decision to get LASIK, how recovery feels, and the immense benefits that come after the procedure.
Learn more about Dr. King's story below.